Hiring a designer can be one of the most important ways to ensure that your renovation or new construction project is a success. However, we often see clients go it alone. In addition to specifying furniture, fabrics, and finishes, a designer provides wide ranging expertise, guidance and recommendations for maximizing the use, look and feel of a space. In this first post of a two-part series, we look at three benefits you can expect from a furniture selection perspective based on hiring a registered designer:
1. MORE TIME
You'll save time by working with a designer. At first glance, a designer's expertise allows for faster decision making. More than that, a designer will have a network of trusted vendors that are proven to perform. This makes the research phase of your project more efficient and directed toward the types of vendors you should consider.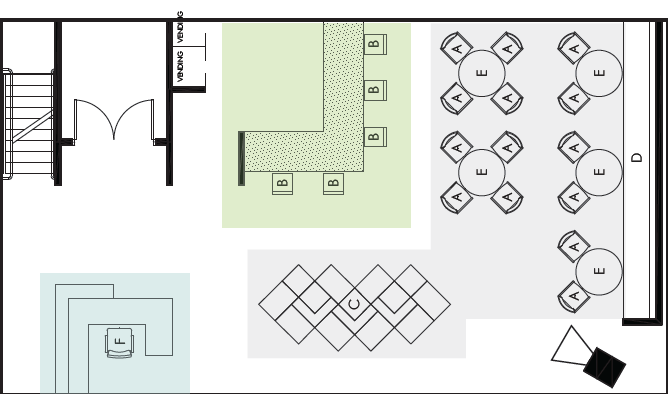 2. HIGHER QUALITY
Not all furniture, fabric, or carpet is constructed the same. That means you may need certain specifications to maximize the life of the product based on how it will be used. The life of a product includes not just the length of time it might last, but also how easy it is to maintain and whether the style or color will remain relevant in the market. Just because a chair can be used for five years, it may not continue to look good throughout that time.


3. LOWER RISK
Designers spend time learning and understanding both local and national codes that affect your location, which can prevent you from making an omission that may delay your occupancy permit. A designer will also specify products designed for your use so they'll perform better over time. That said, he or she can only do so much. Once you own the product you must carefully maintain it to prevent liability from a person being injured.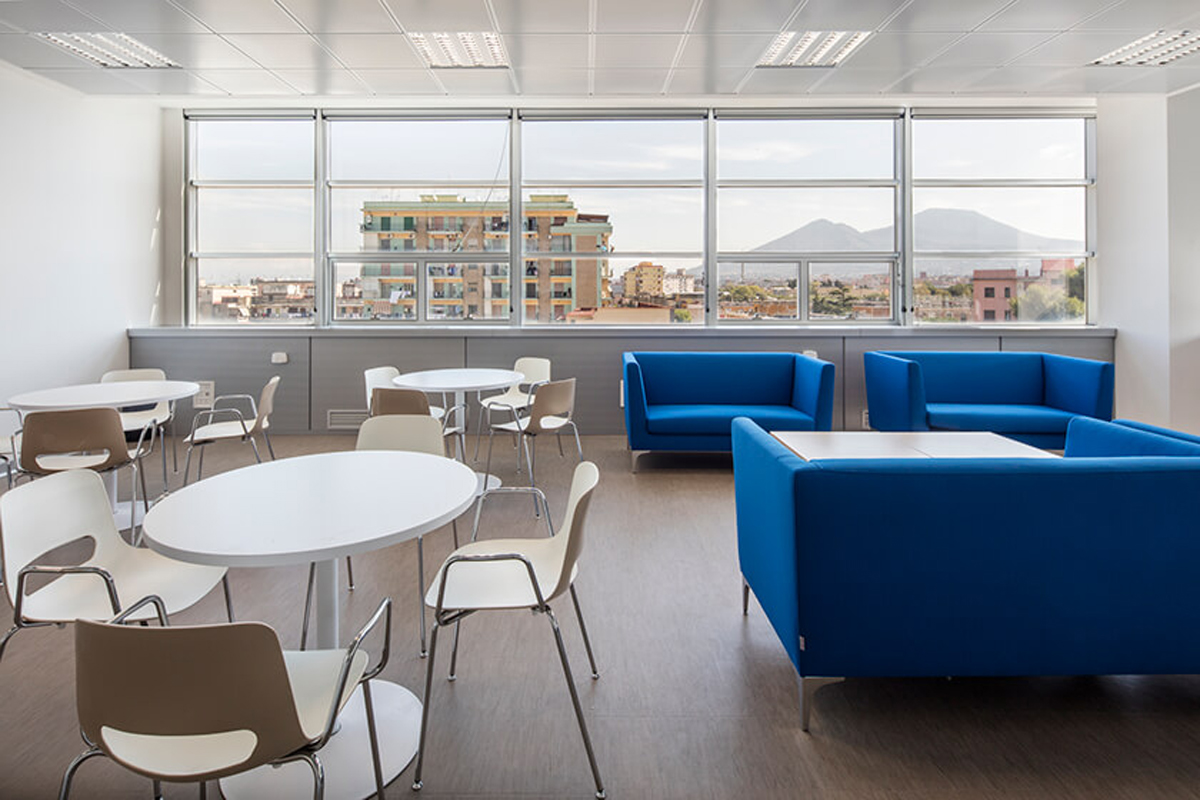 In the next blog post, we'll look at three more reasons to hire a registered designer to specify your project.