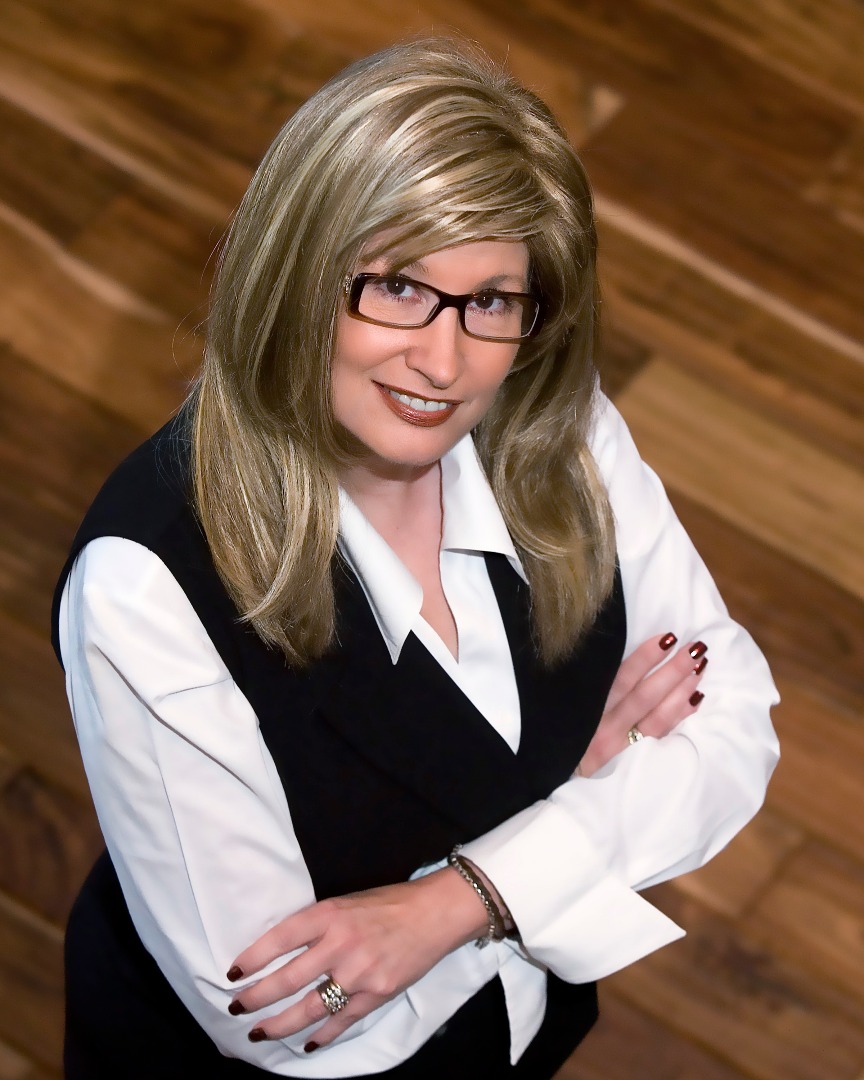 With more than 25 years in the furniture and textiles industries, Dee Wyrick, director of Southeast sales for Momentum Textiles, understands the role of fabrics in creating vibrant, dynamic spaces. Dee talks about the company and shares perspectives on trends in textiles.
What are some trends in fabric and textile design?
"Going green" is a good way to sum up a trend that crosses all markets. In education, there's more of an emphasis on higher-performing, longer-lasting furniture and textiles, so we're always looking to make our solutions more durable.
As far as design goes, signature patterns sell better than they did five years ago. With open spaces, furniture is often identified by the textile that's on it. Distinctive patterns, with 30 inch-plus repeats for example, make furniture the focal point of a room. This is an especially big draw for millennials, who tend to gravitate toward spaces that are inviting and comfortable while also vibrant and modern.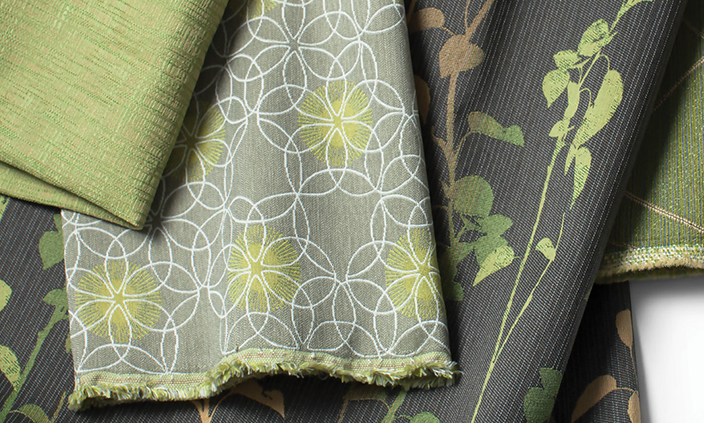 What are some of Momentum Textiles' key attributes?
We're focused on making the world a better place. An important part of the culture at Momentum Textiles is that we're family oriented. The president and CEO has been with the company for more than 30 years and the average tenure for reps is 10 or more years, which is unheard of at most places. It's not just our employees who are loyal – we do our best to bring customers into the family too by embracing and engaging them. Momentum has a reputation for excellent, efficient customer service and customers look to us for innovative, durable and environmentally friendly products. We're also known for good product availability. Our website connects to real-time inventory so customers know what they order is in stock.
You mentioned environmentally friendly products. Please tell us more.
As leaders in sustainability, we ensure that 100 percent of the Momentum line is PVC free, made of natural or recycled materials, meets Leadership in Energy and Environmental Design (LEED) criteria and is GREENGUARD certified. Our industry-first products in this category include Silica, which was created to be the most sustainable alternative to vinyl, and Naked Nylon®, which was created to be the most sustainable performance fabric and the first recycled nylon upholstery textile. These products are also very durable; they perform in high traffic, extended use environments. For example, Texas A&M recently did an entire auditorium in our Naked Nylon upholstery.

The environment is a major factor, but durability and longevity also have become important in commercial spaces, particularly education spaces. In the past, textiles weren't expected to perform past three years, but now customers are looking for fabrics that can stay in a space for much longer and give the furnishings a longer life.
Another trend in office, education and hospitality is the use of whites in textiles, flooring, laminates and more. Designers want to use light, bright fabrics to add pop and personality to a space. Cleanable whites are also well suited for casual workplaces.
How do you ensure your designs stay innovative and fresh?
We often engage with design intellectuals who are innovators in their marketplaces. Our design team will take inspiration from these guests and turn the ideas into fabrics. Emanuela Frattini Magnusson, an internationally renowned designer in the commercial space, recolored our Textus line and helped develop our Blueprint Collection. Shantell Martin, a New York-based artist with a diverse portfolio, will launch a new collection with Momentum in 2017.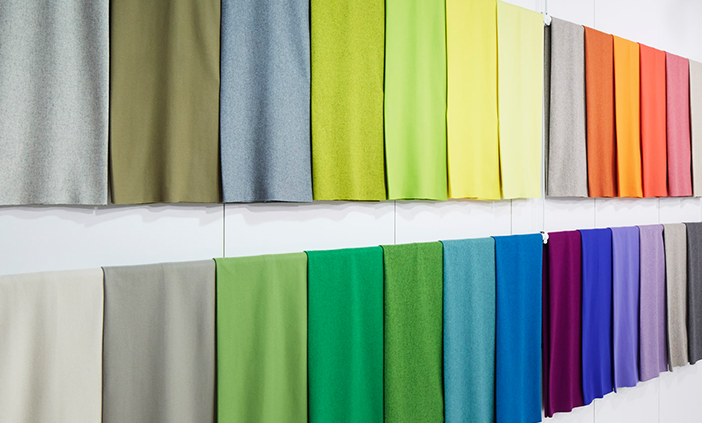 A lot of your work is done through furniture manufacturers like Falcon. How do you ensure great customer service and productive partnerships?
Efficient and timely delivery is key – great deliveries earn business. Our products ship in one to two days. We always aim to have well-priced product that's in stock so we can react to customers quickly. Furniture reps can work from cards that are in the back of the book. We believe that if a textile is carded, it should be in stock. Falcon, for example, does a lot of work in the U.S. and overseas, so we need to ship in a timely manner to get the product to the location where it's needed. We differentiate on performance, price and availability. We regularly see our recommendations in our partners' showrooms and photos, so we know they value our expertise in textiles and design.