In this second post of a two-part series, we look at three benefits you can expect from a furniture selection perspective based on hiring a registered designer:
RIGHT SOLUTION, RIGHT PERFORMANCE
4. Everyone has purchased an item, taken it home, and realized it's not what they really wanted or needed. In the residential environment, this mistake can often be rectified by returning the product. That's not so easy on a commercial project since most products are made to order and can't be returned. You need to be sure that the item will look and perform the way you expect before you ever make a purchase.
RIGHT SOLUTION, RIGHT DESIGN
5. And with so many design options, it can be difficult to know what's best. For example, color and texture come into play with every type of surface. Wood, metal, fabric, or fibers are available in a broad range of finishes. Some of these finishes are classic and will always look great. Others may be trendy and on the edge. Where should your project fall on the design spectrum? A designer can lead you to the right answer.


WOW FACTOR

6. The interiors of your business are more important today than ever. When properly done, they tell a story about your establishment. Your 'look' tells your customers and employees what you value and the type of establishment you want to be. Are you high style, targeting a young professional market, or are you interested in attracting families or senior citizens? The designer makes sure your design is appropriate for the target market. Your interiors also provide a point of differentiation when competing for the best employees. People want to work in an environment that looks and feels good. It's been proven many times that well-designed interiors will be better cared for by clients as well as employees.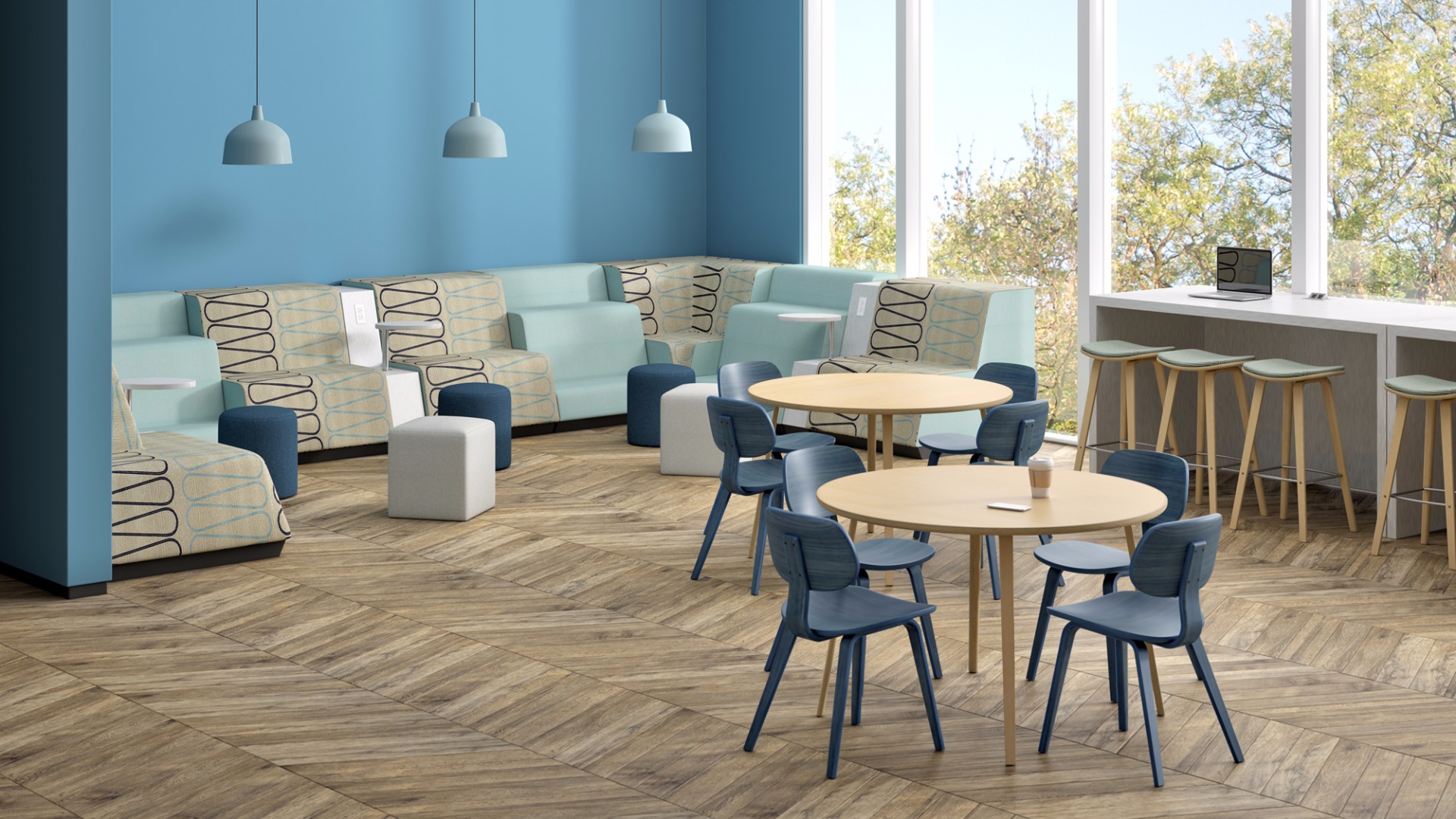 As you're planning your next building project, consider bringing a designer onto your team of expert consultants as early in the process as possible. You'll like the results!